Last week I shared the real-world story of the Point Defiance Zoo and Aquarium's use of data and analytics to change the way they managed and operated their business. This week, I want to share a similar story of a company using data to better understand their customers.
This week's data story finds us taking a look at a very well-known brand: Macy's. Unlike the Point Defiance Zoo and Aquarium, Macy's is a huge business with a large number of resources at their disposal. That said, they have the same problem any business of any size has – they are trying to better understand their customer base.
Unlike some organizations who want to collect data on their customers to 'sell' to them, Macy's approach was a bit different. They wanted to truly understand their clients so they can better serve them. Sure, there's profit motive in this approach but it is wrapped with a focus on the customer.
To better understand and serve their customers, Macy's believes they need a much more robust data strategy to get a full picture of who their clients are, and what those clients need and want. To do this they undertook a project to consolidate and centralize their data using various data management and data federation systems and processes.
While Macy's approach is one that requires a good amount of money and effort, the basic idea behind their approach can be mimicked by any organization. Using data and data analytics, find out what your customers want and then find a way to deliver that to them. You don't need a huge IT budget to accomplish this – you just need to find ways to understand what your clients are buying and/or looking for and then find a way to analyze that data.
The real value of big data is in the insights it gives you into your business, processes and customer base.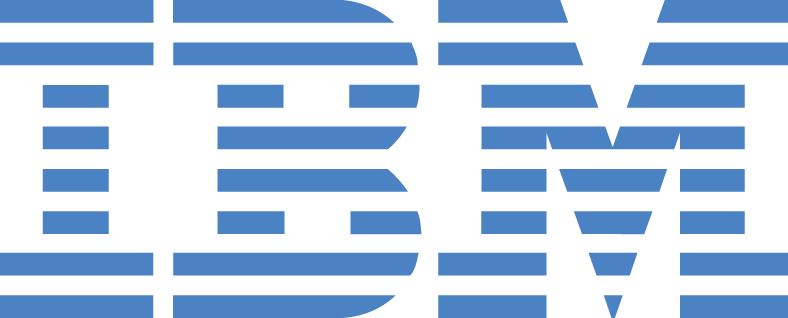 This post was written as part of the IBM for Midsize Business program, which provides midsize businesses with the tools, expertise and solutions they need to become engines of a smarter planet. I've been compensated to contribute to this program, but the opinions expressed in this post are my own and don't necessarily represent IBM's positions, strategies or opinions.