There's been much discussion of the concept of Bring Your Own Device (BYOD) over the last few years. While the topic has been written about by many bloggers and authors, there's been very little discussion about BYOD in the small and midsize business space.
Many large organizations have the ability to deploy large and complex systems to manage employee-owned devices. While some small and midsized organizations might be able to find the budget to implement sophisticated BYOD management systems, most can't hope to find money to implement these costly solutions.
Not having the budget for sophisticated solutions shouldn't stop organizations from building policies to manage employee-owned devices and the data held or accessed with these devices. In addition, additional consideration must be made for the employee-owned computers that might be used to access company owned assets while employees are at home or traveling away from work.
To build quality policies, an organization must consider not only the technology used but also the data accessed and any legal issues related to any data that might be accessed and or lost due to a loss off a phone or device.
In an ideal world, these policies would be backed up with systems and solutions to ensure that all policies are followed, but with the budgetary constraints found in many small and midsized organizations, a policy is sometimes the only thing in place to manage the business.
Has your organization implemented BYOD policies? If so, how well are they working for you?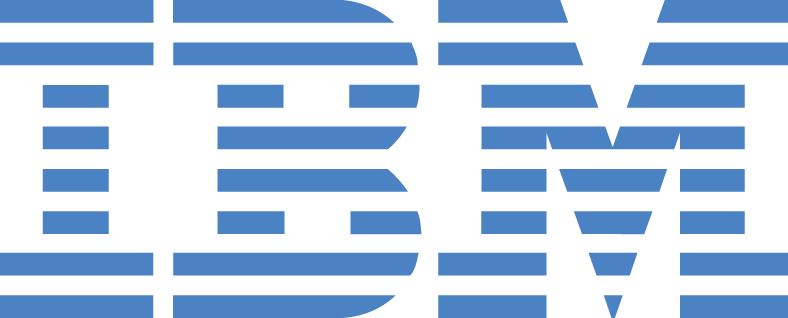 This post was written as part of the IBM for Midsize Business program, which provides midsize businesses with the tools, expertise and solutions they need to become engines of a smarter planet. I've been compensated to contribute to this program, but the opinions expressed in this post are my own and don't necessarily represent IBM's positions, strategies or opinions.