I read a lot of articles and blogs about big data. There are a lot of people singing the praises of big data and a lot of folks trying to sell services and platforms for helping with big data.
I've done my share of praising myself but I've also tried to be realistic in my writings on big data. Big data isn't the answer … or maybe it is. Regardless, big data concepts can be useful for any business, whether large or small.
Many big data articles out there talk about the technologies and methodologies but there are few that give real world examples of the use of big data principles within the small and medium business (SMB) space.
One example that can be improved by using big data methods and approaches is that of analyzing customers and traffic patterns for customer facing operations, including websites and store-fronts. By analyzing traffic patterns within multiple retail stores, an SMB might be able to better understand their clientèle and build a better business based on anticipating their clients' needs.
This particular example isn't anything new for retail stores. They've always studied client traffic patterns and demographics, but with new methods and approaches, the 'old' methods and data can be combined with new data (social data, new types of demographic data, etc) to better understand and anticipate changing client needs and wants. A similar approach can be taken with web-based data (website traffic, etc) to better understand where clients are coming from, where they are going and what they are really looking for.
There are many other examples of using big data as an SMB, but rather than try to go through many different examples, it's better to simply suggest that big data approaches can be applied to 'old' problems and data-sets of any size to try to find new insights into customer and business data.
Big data is worth investigating and incorporating into your businesses. You may not be able to use all approaches or technologies – and maybe you don't need them all – but taking time to understand the principles behind big data will help you use the data you have more efficiently.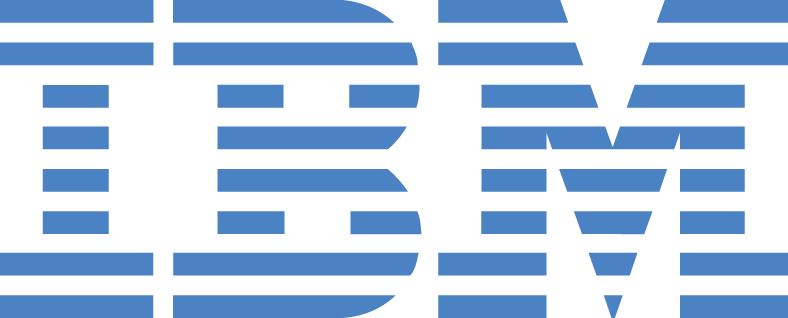 This post was written as part of the IBM for Midsize Business program, which provides midsize businesses with the tools, expertise and solutions they need to become engines of a smarter planet. I've been compensated to contribute to this program, but the opinions expressed in this post are my own and don't necessarily represent IBM's positions, strategies or opinions.