In "Incorporating Big Data into your Business", I wrote:
Big data is worth investigating and incorporating into your businesses. You may not be able to use all approaches or technologies – and maybe you don't need them all – but taking time to understand the principles behind big data will help you use the data you have more efficiently.
In this post, I wanted to follow up on the second sentence in that paragraph.  Small and medium organizations (and even some large organizations) may not be able (or need) to incorporate all aspects of big data into their business, but every organization should investigate the use of data to help grow the business.
The obvious areas to investigate are areas where you are already gathering data.  Remember, every organization gathers data, but not all data provides insight into the business. Start looking at the data you have and then determine whether that data is helpful in driving new business, more efficient operations or in some way provides an advantage to your organization.
While the above sounds easy, it takes time to work through your data.  You'll need to run analysis, visualize and just generally get to know your data and the context of that data. You'll most likely have many false starts while investigating your data and you may get really tired of looking at data but at some point you'll hopefully have an 'a-ha' moment that helps you to see how best to incorporate your existing data into an analytical process.
In addition to looking at existing / current data, you'll need to take some time to think about other areas of your business that would benefit from data collection.  Do you have a social media presence? If so, do you collect data to analyze how well your efforts are paying off?  How about your website? Have you taken the time to really analyze your website and the traffic to it?
While the act of analyzing your data isn't easy and you may have to spend quite a bit of time during this phase, you shouldn't have to spend a lot of money.  To being incorporating big data into your business, all it really takes is an inquisitive mind, some analytical skills and an understanding of the context of the business and the data the business captures.
Once you've had a chance to analyze your data to understand what makes sense for your business, you can then start looking at technologies and big data systems to help automate the process. Without the first step (analyzing what you have today), the money spent on technology and big data skills and systems can be a waste. Start small, make sure you understand your data and then look to automate and grow into more complex data analytic technologies and solutions.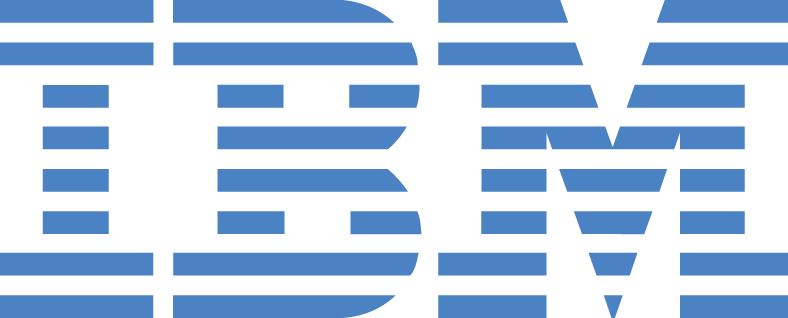 This post was written as part of the IBM for Midsize Business program, which provides midsize businesses with the tools, expertise and solutions they need to become engines of a smarter planet. I've been compensated to contribute to this program, but the opinions expressed in this post are my own and don't necessarily represent IBM's positions, strategies or opinions.