I just finished reading an article written by John Mason titled When Small Businesses Use Cloud and Mobile to Go Global" over on IBM's Smarter Planet Blog.
The article is a very good one and worth the jump to read….just remember to come back here and finish up with my post 🙂
In the article, John writes:
By adopting a cloud and mobile worldview and considering the whole end-to-end experience, small business owners today can quickly be on their way to seizing new, global market opportunities.
I absolutely agree with this.
The cloud brings a great deal of value to organizations, but even more-so to small businesses.  The cloud is both an enabler and a leveler.
The cloud enables organizations to implement technologies that were out of reach just a few years ago. The cloud enables organizations to quickly find and use new technologies. The cloud allows small organizations to be flexible and agile allowing the company to react more quickly than other larger organizations (or small organizations that aren't using the cloud).
 The cloud also levels the playing field for organizations of all sizes, but specifically for small businesses. The cloud allows small businesses to implement technology that used to be only available to larger businesses due to the costs of purchasing and implementing these technologies.
Additionally to the cloud, an organization that can take advantage of the mobile world we live in today should be able to gain a competitive advantage. The world of mobile is similar to the world we lived in when the internet finally started making inroads in organizations. At that time, the companies that took advantage of the Internet found themselves prepared to outmaneuver much larger organizations who hadn't quite mastered the 'net.
If you were around in the beginning days of the internet, think back to those days.  Those were fun times with a lot of challenges and excitement for organizations – but only of those organizations were able to adopt the technologies that would allow them to take advantage of the internet. Those organizations that could grasp the 'net and pivot to take advantage of the benefits it provided were able to shift their business into high gear.
Today we see a similar shift with the cloud and mobile. Organizations that can leverage both may just be able to compete in the global marketplace.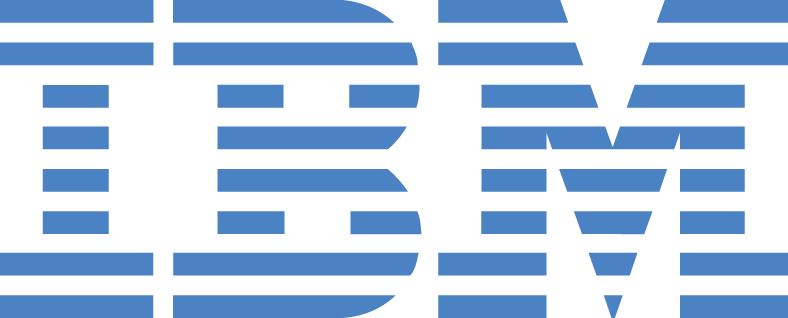 This post was written as part of the IBM for Midsize Business program, which provides midsize businesses with the tools, expertise and solutions they need to become engines of a smarter planet. I've been compensated to contribute to this program, but the opinions expressed in this post are my own and don't necessarily represent IBM's positions, strategies or opinions.