IBM just published a very nice video focused on the Midmarket and working with Managed Service Providers (MSP's). I've embedded the video below – please take a minute to watch it.
A few of the take-aways that really stood out for me are provided below – none of these are new or a surprise but they are always worth a review. While the video is titled "Partnering with MSP's", there is some great nuggets in the video for any organization.
Video Highlights:
The cloud brings the capability for midmarket organizations to compete and level the playing field with larger organizations
Midmarket companies can pivot quicker than larger organizations – this is a key for competing with the 'big' companies.
Its not about just using technology…its how you apply the technology and how you make it relevant to that company and their customers
Mobile is driving business today and can be a competitive advantage for midmarket companies.
The Cloud is the enabler for mobile.
Enjoy the video…it is short but has a nice message in it.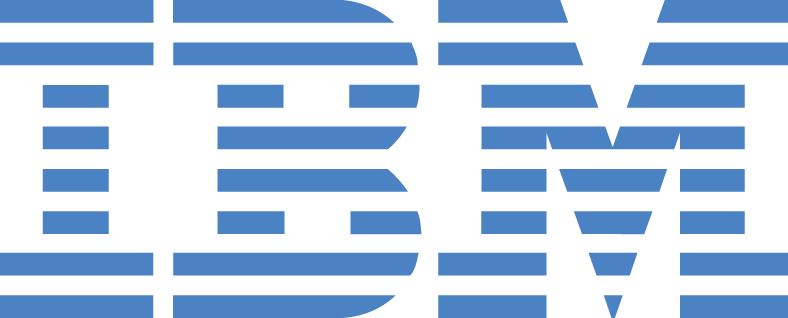 This post was written as part of the IBM for Midsize Business program, which provides midsize businesses with the tools, expertise and solutions they need to become engines of a smarter planet. I've been compensated to contribute to this program, but the opinions expressed in this post are my own and don't necessarily represent IBM's positions, strategies or opinions.